The Commonwealth Hearing Services Program (HSP) provides eligible people with subsidised hearing services and products through an accredited provider. Our Audiologists have been accredited under the program for 20 years. You can access a range of services including free hearing assessment, hearing aids, and/or assistive listening devices to help with TV or telephone. The hearing aids for pensioners program incorporates an extensive aftercare plan aimed at helping you achieve better hearing.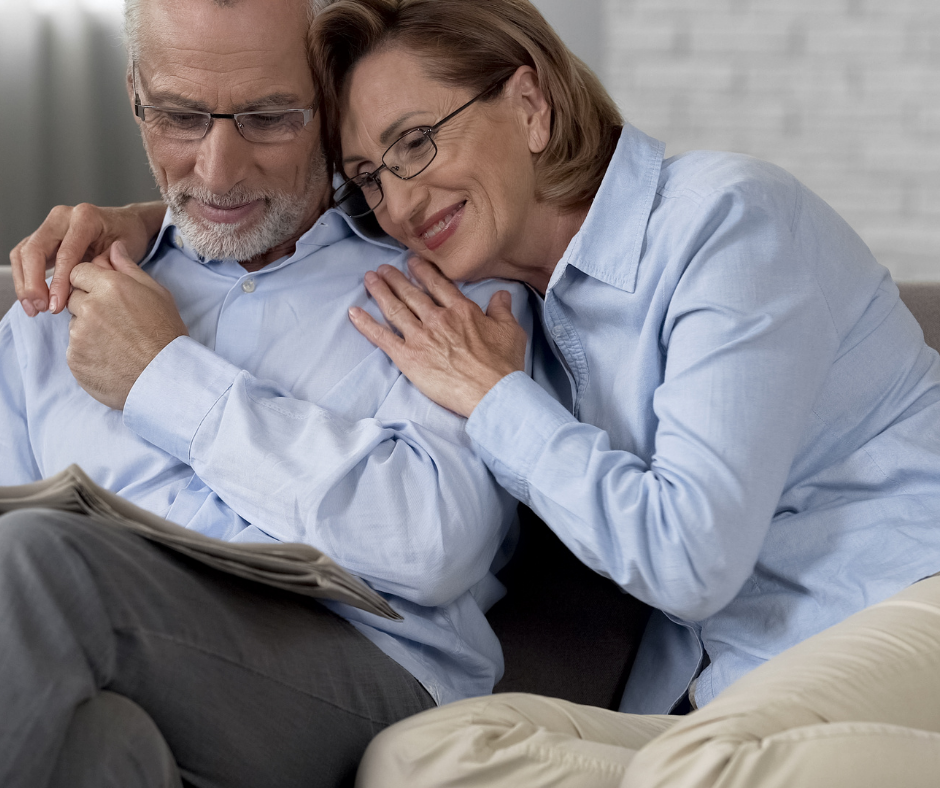 You are eligible for the Commonwealth Hearing Services Program if you are an Australian citizen or permanent resident 21 years or older, and you fit into any of the following categories:
a Pensioner Concession Card holder
a Department of Veterans' Affairs Gold Card holder
a Department of Veterans' Affairs White Card holder (hearing specific conditions)
a dependent of a person in one of the above categories
a member of the Australian Defence Force
referred by the Disability Employment Services (Disability Management Services) Program
Call us on 1300 327 776 directly for an eligibility check. In most cases, we can tell you straight away if you are eligible.
Some hearing clinics are not accredited providers under the program. They may tell you that they will offer you the same services privately by reducing their price, or even suggest that hearing aids under the Program is not of the same quality.
If you are eligible for HSP, the recommendation is for you to switch to a clinic that is accredited. Clinics, like Ability Hearing and Balance, have to go through a stringent accreditation process in order to be approved by the Commonwealth. This tells you the person you are seeing is suitably qualified. We follow strict guidelines in looking after you and your hearing needs.

A full hearing assessment
Free fully subsidised hearing aids and other assistive listening devices if indicated
Subsidised supply of batteries and device consumables
Ongoing hearing care including hearing checks and hearing aid adjustments to maximise benefit of your devices
Veterans with DVA Gold and White (hearing specific) are entitled to the same range of hearing services and products through HSP.
Additionally, Assistive Listening Devices such as headphones for TV, or streamers that transmit sound from mobile phones, tablets or TV to your hearing aids can be accessed through the Rehabilitation Appliances Program (RAP).
As a thank you to our Gold Card Veterans, Ability Hearing and Balance will cover the cost of earwax micro-suction for any Tasmanian residents who are DVA Gold Card Holders. Read more about earwax micro-suction.
It is easy to check your eligibility and apply for the Program, simply call us on 1300 327 776 and we will do the rest!

Most people apply for the HSP Program for hearing aid funding. Our clients want to be sure the hearing aid they are getting is the best option to do the job. You can read more on our Hearing Aid pages.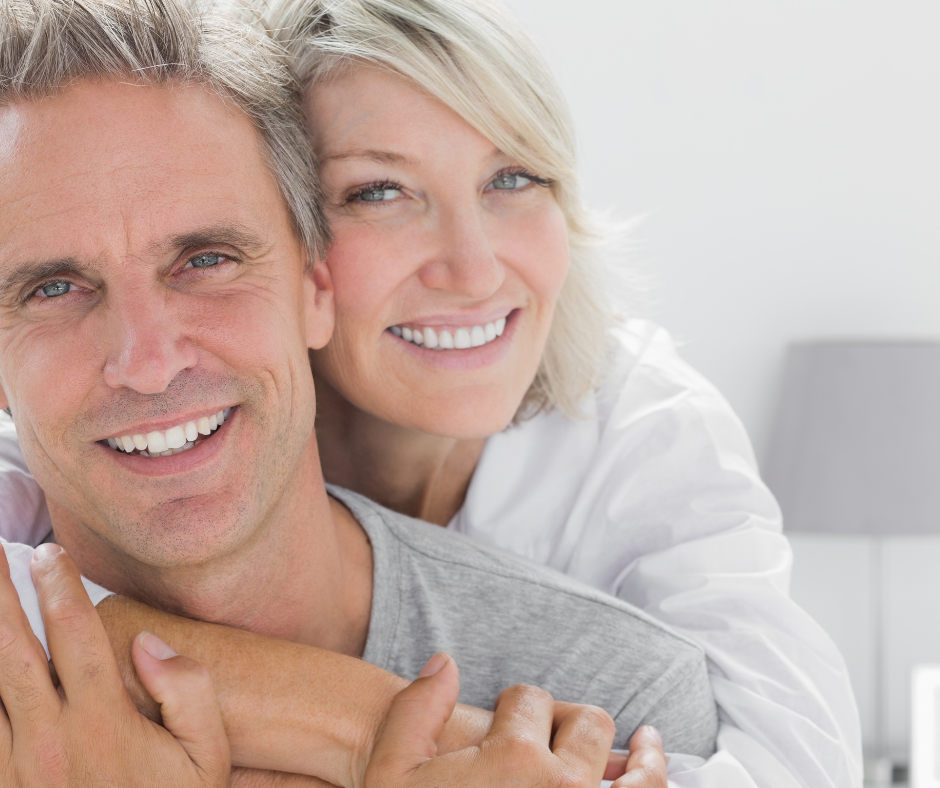 Free Hearing Aids for Pensioners
Of course, nothing in life is completely free! Fully subsidised or free hearing aids are those fully funded by the Commonwealth. These hearing aids are of high quality. Our clinic provides the same hearing aid as we do to our private clients looking in the $900 range. We do not support the philosophy of some big chains to provide defeatured versions of mass produced hearing aids. You can be confident that you are getting a quality product.
Fully subsidised hearing aids are great for someone who is not in socially demanding situations often. They work well for one on one, and small group conversations in quiet places. They are generally fantastic for watching TV, and listening to the radio. They also work well for the telephone for most people. This does depend on your hearing loss.
What are Partially Subsidised hearing aids?
People who are frequently more active and participate in demanding listening situations, such as dinner parties, noisy gatherings, and meetings may like to discuss partially funded hearing aids. Our Audiologists will explain all your options to you to make an informed choice.
Getting a partially subsidised hearing aid through Ability Hearing means you have access to all the major brands. We are not tied in with any one manufacturer. You simply pay the "gap" between what HSP pays and the cost of the hearing aids. You may also be eligible to claim the gap payment from your private health fund if you have the appropriate cover.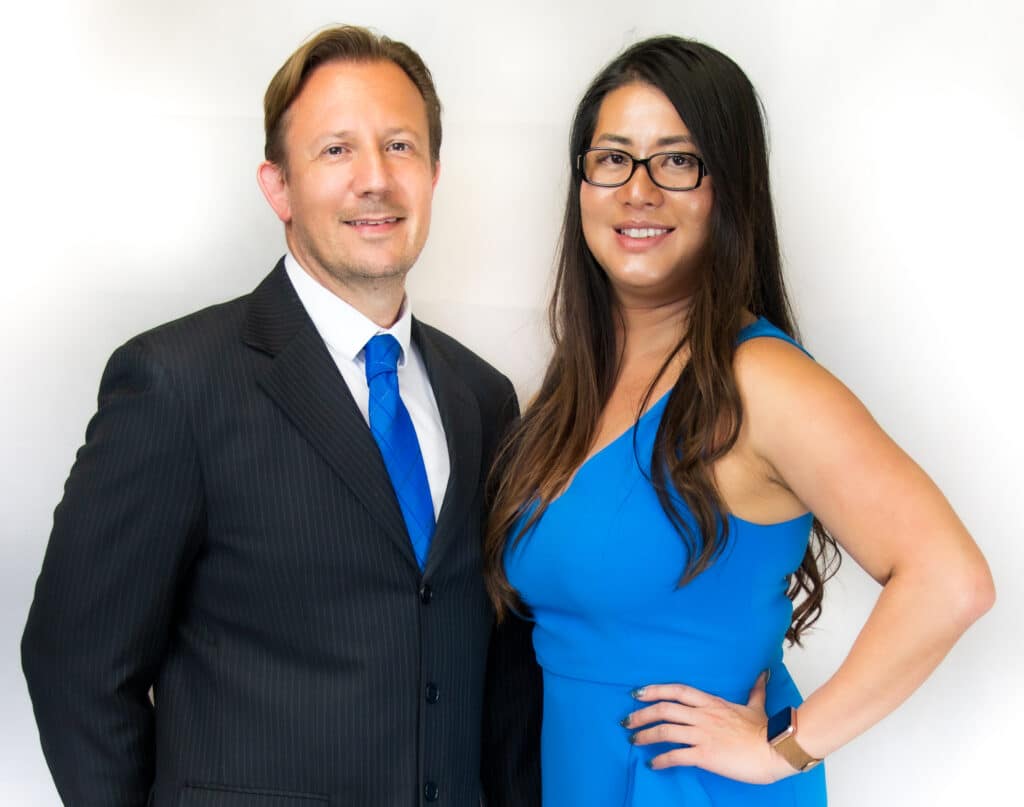 Our difference
We do not work under a commission structure to sell you the most expensive hearing aids available. We are more interested in your satisfaction and confidence that you are getting a hearing aid that is going to do the job based on your needs and budget.
Ability Hearing and Balance is a small local business built on trust and reputation. Our clinic largely survives on client referrals. We believe in doing the right thing by our clients which is why they are happy to refer their family and friends to us.
If you are already seeing another HSP provider but would like to come to our clinic, you do not need to wait until your check up to switch. Switching to our clinic is easy. You can switch at any time by visiting one of our clinics or by contacting us on 1300 327 776.