Hearing aid retailing over the past few years has really expanded to offer more options and better pricing for the consumer. This is great news for our clients. However, having so many choices can also be confusing. There is a increased chance of purchasing something that doesn't quite meet your needs. And at worst, being sold the premium technology when you don't need it.
Ability Hearing and Balance is completely independent and Tasmanian owned. We do not have financial affiliations with any single manufacturer. This means, we can tailor a solution best suited to your individual listening preferences without bias. We also make sure that you have a good understanding of the minimal level of technology you require for your hearing needs. This helps you make an informed decision on how much you want to spend on hearing aids.
Our Audiologists are experts in all the hearing aid brands. Clinics owned by manufacturers tend to have knowledge specific to that brand. Often, their clinicians are discouraged from fitting other brands. This creates a problem if another brand and model that is better suited to your circumstance.
When it comes to the purchasing decision, price also plays an important role. Our pricing is completely transparent, and matches pricing from the biggest online retailer in Australia. We also offer a 30 day money back satisfaction guarantee. You will get a hearing aid that is competitively priced without the uncertainty of buying a high ticket item online.
Our Audiologists take into account the results of your hearing test, the physical health and shape of your ears. We also consider any sound sensitivity issues you may have, your lifestyle, and your budget to recommend the hearing aid that is best for you.
The key is in our experience in creating your hearing lifestyle profile. The most expensive model is not always the best solution for everyone. We take a detailed profile of your listening situations, matching this to our knowledge across the brands. Your budget also plays a big part in our advice. Hearing aids are a long term investment. Aftercare services need to be provided to ensure long term success.
Our clinic owners have a strong philosophy on aftercare services. In their previous business, Nick and Heidi Modrovich consistently achieved over 96% customer satisfaction rating benchmarked against other clinics in Australia. This rating was collected from their clients by an independent auditor. They carry this philosophy into Ability Hearing and Balance. You can be assured of our commitment to help you succeed through better hearing.
Hearing aids cost anywhere from $900 to $4500 each privately. The price range reflects the level of technology needed for different lifestyles. Typically, someone who is more socially active and are in more complex listening situations will need to have more hearing aid features. Health fund rebates are applicable. Eligible pensioners can access free hearing aids or elect to "top-up" to more complex technology levels. Hearing aids may also be funded under Workcover. Contact us to discuss your individual circumstance.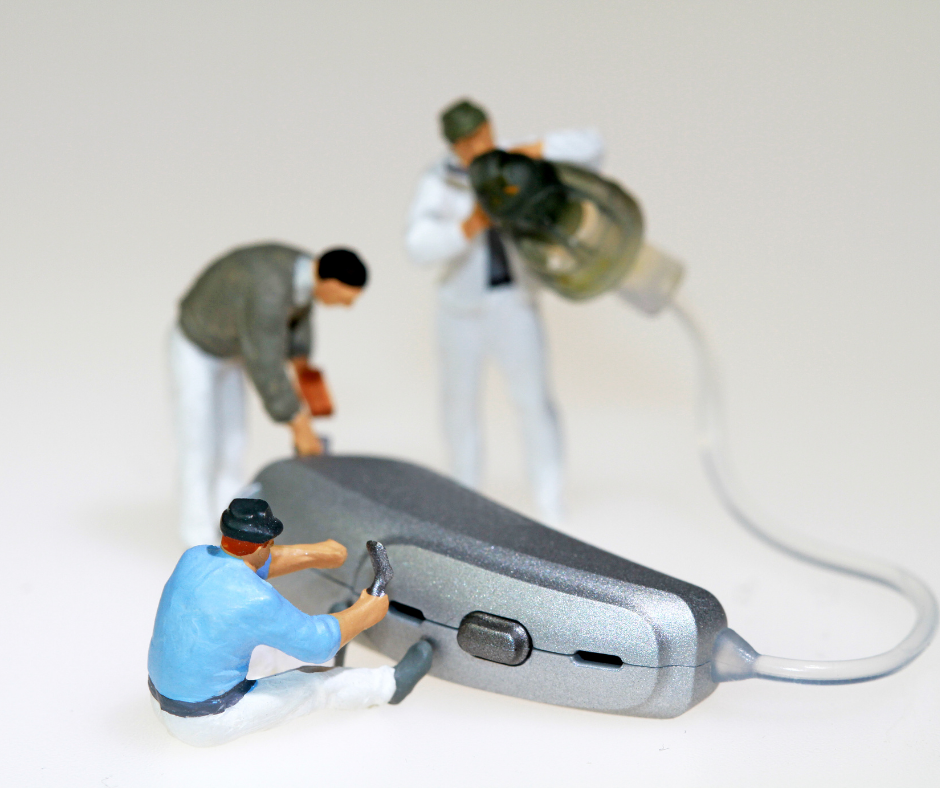 One of the reasons that hearing aids used to end up in the drawer has nothing to do with the hearing aids themselves.
It actually has to do with the length of time you've had your hearing loss untreated. The longer your hearing is untreated, the longer since you experienced our world in full volume. Hearing aids can then sound extra loud.
Little sounds like chewing, footsteps, birds singing get brought to the foreground and seem too loud. Your own voice may also sound strange. This is all perfectly normal. Advancement in technology has meant that the programming now takes all of this into account.
In the old days, we did not have a good understanding of how to help someone get used to hearing aids. Nowadays, we work alongside you so they don't end up in the drawer! You can think of us as a hearing aid coach.
It is like going back to the gym after you have had a long break. We take you through the process step by step at a pace that suits you.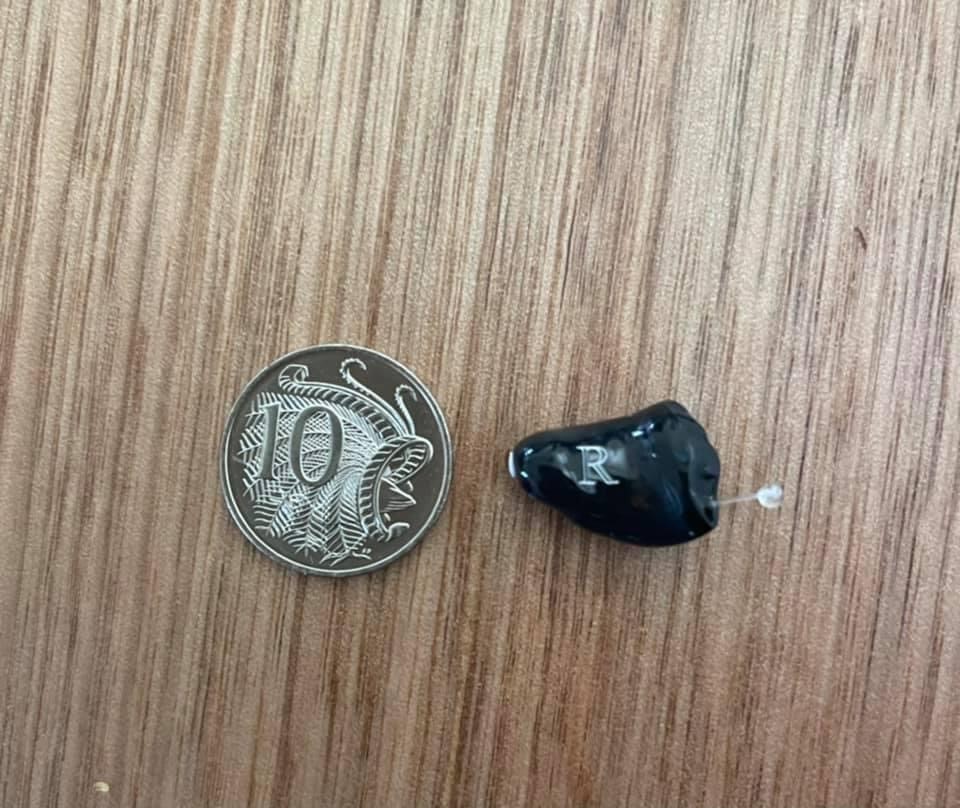 Do you have a mental image of big, bulky "beige bananas" that hang off the ears when you think of hearing aids? In the space of 20 years, the look and feel of hearing aids have drastically improved.
Today, most hearing aids are small and designed in a way not to be seen! Depending on the size and shape of your ear canals, you can also have completely-in-the-canal solutions that are barely visible.
Compared to commonly worn bluetooth ear pods, modern hearing aids are a lot smaller and barely noticeable. Come into our clinic and see for yourself.
Our ears are designed to work together collecting sound from each side. Assuming you have hearing loss in both ears, having two hearing aids will help your brain "hear" better. There are certain medical conditions where we cannot fit two hearing aids. To date, there is no hearing technology that is superior to listening through both ears. Budget conscious patients often ask if a premium hearing aid on just one side is better than a pair of cheaper hearing aids on both ears? Generally speaking, we recommend you consider a pair of hearing aids that suit your budget to hear optimally.

Your Audiologist will make a recommendation based on your hearing and lifestyle needs. We will also discuss options such as rechargeable batteries and bluetooth streaming accessories designed to make your life easier. Impressions of your ears may also be taken.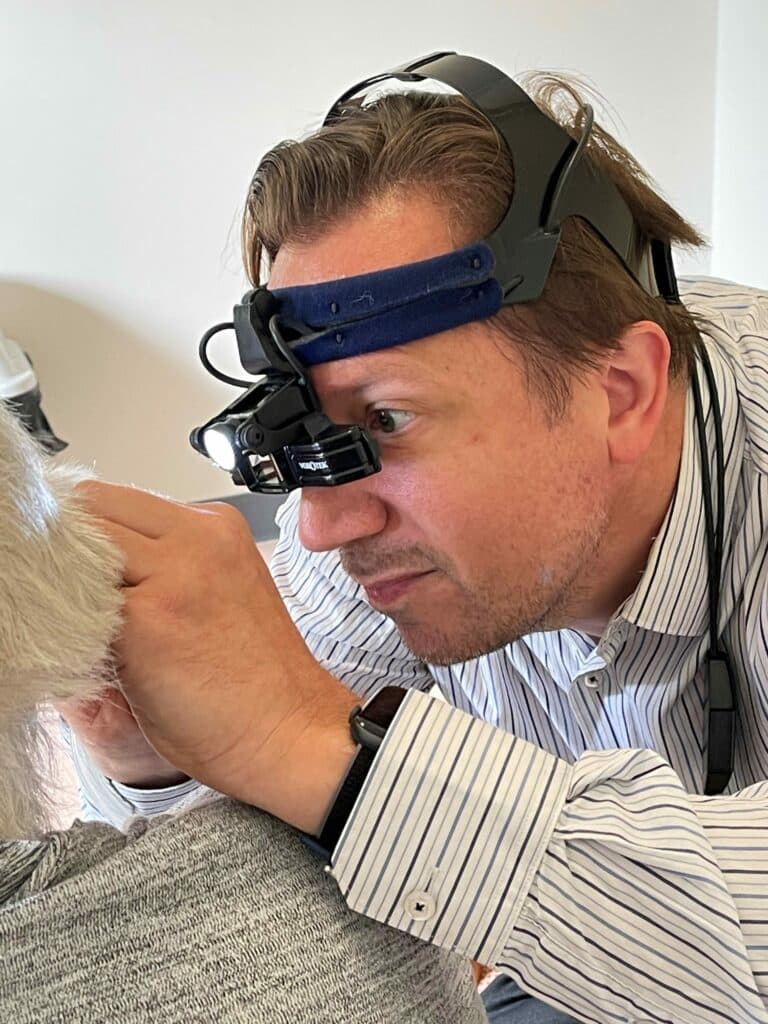 Hearing Aid Fitting
It takes 2-3 weeks for hearing aids to be manufactured. Some hearing aids are instant fit. Our Audiologist will measure the output of the hearing aids in your ear during the appointment. This is an important part of customizing the devices to you.
We will teach you how to put the hearing aids in. Most people find they can do this independently after practising in the clinic. We also show you how to maintain your hearing aids.
Success with hearing aids largely hangs on having realistic expectations. We will spend some time talking to you about what to expect, and how to get used to the devices gradually.
A follow up appointment is made 1- 2 weeks after fitting for to monitor progress.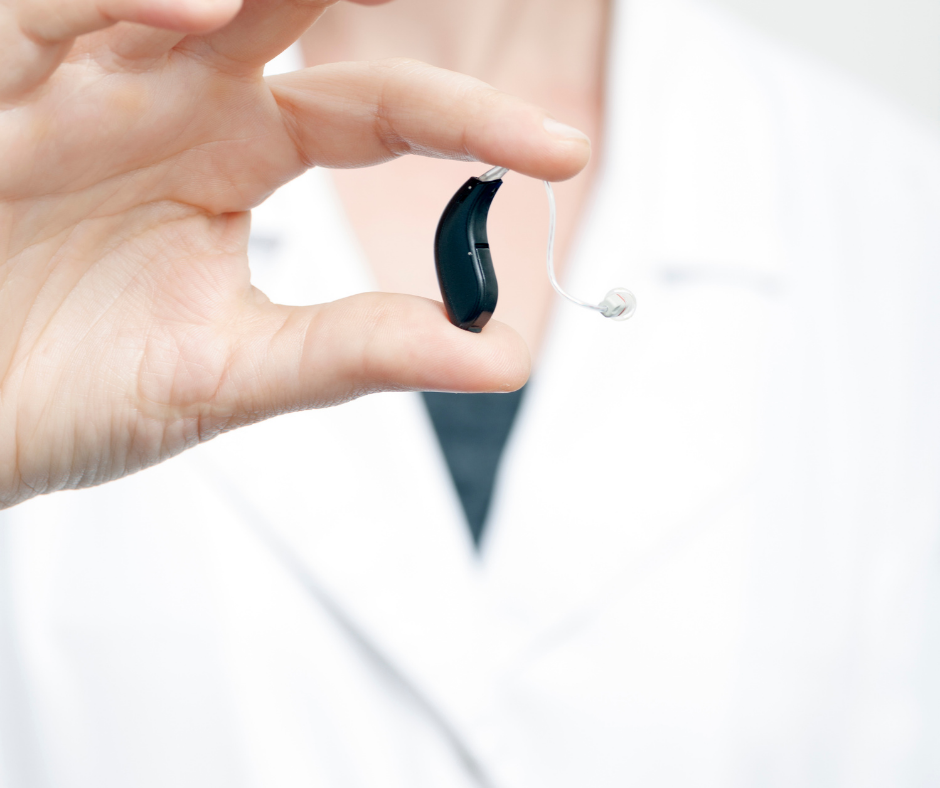 Follow up and Ongoing Services
The follow up appointments are used to troubleshoot issues. We also use these appointments to go over any other questions you may have.
Getting hearing aids for the first time can be daunting. We give you enough appointments to ensure you are confident. On average, most clients find that they may need one or two follow up appointments.
At Ability Hearing, we know that different people learn at different pace. Some need more appointments than others. Because of this, all follow up appointments within the first year of your fitting is provided free of charge. Annual hearing test and hearing aid adjustment is then recommended.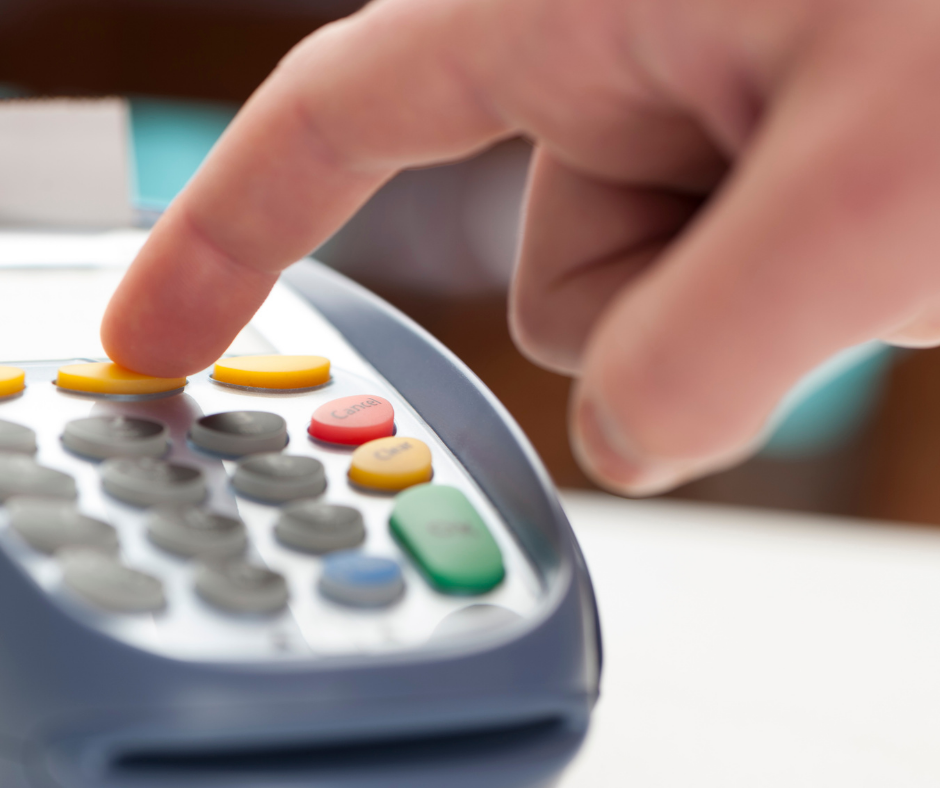 Paying for Hearing Aids
Hearing aids are paid for at the time of fitting. We will issue you with a receipt so you can claim any applicable rebates from your private health fund.
All our hearing aids are covered under our 30 day money back satisfaction guarantee for your peace of mind.
Pension clients accessing free hearing aids may need to make a small annual batteries & maintenance co-payment. You can read more about the Commonwealth Hearing Services Program here.

Ability Hearing and Balance is an indepedent hearing clinic. We do not have any financial affiliations with any hearing aid manufacturer. This means we are able to give you impartial advice based on your hearing and clinical needs. Our pricing is affordable and transparent. We will happily provide quotes for any hearing model you are interested in.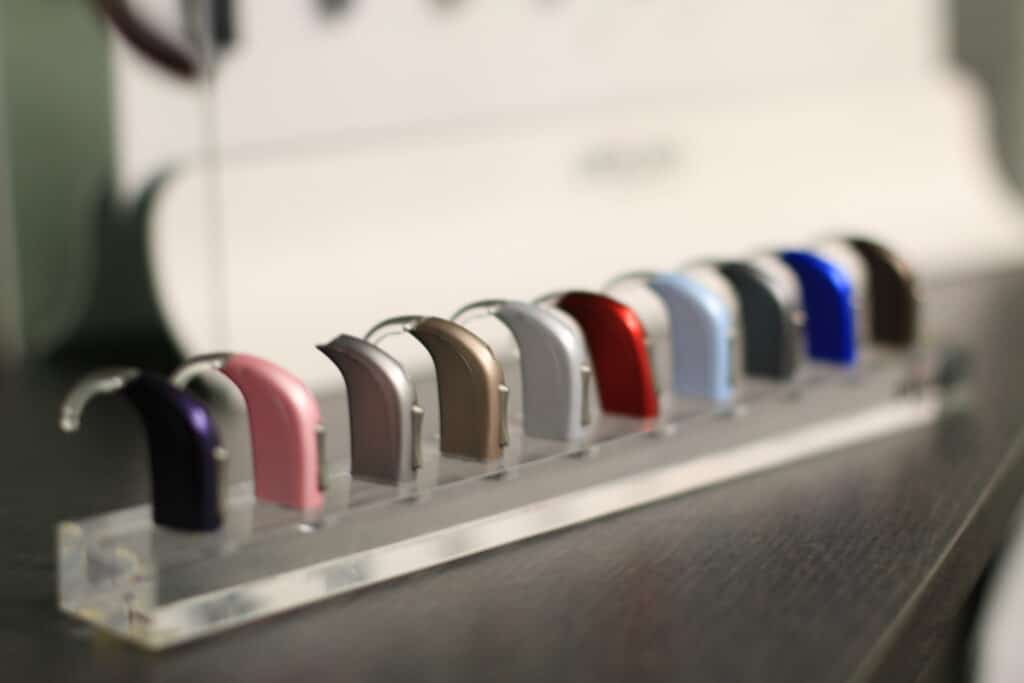 Hearing Aid Brands
We deal with all of the major hearing aid brands available in Australia.
Payment Plans are available at Ability Hearing and Balance so you can have your hearing aids fitted sooner! Plans as low as $45/month are available. Conditions and individual circumstances apply. Read more about Payment Plans.