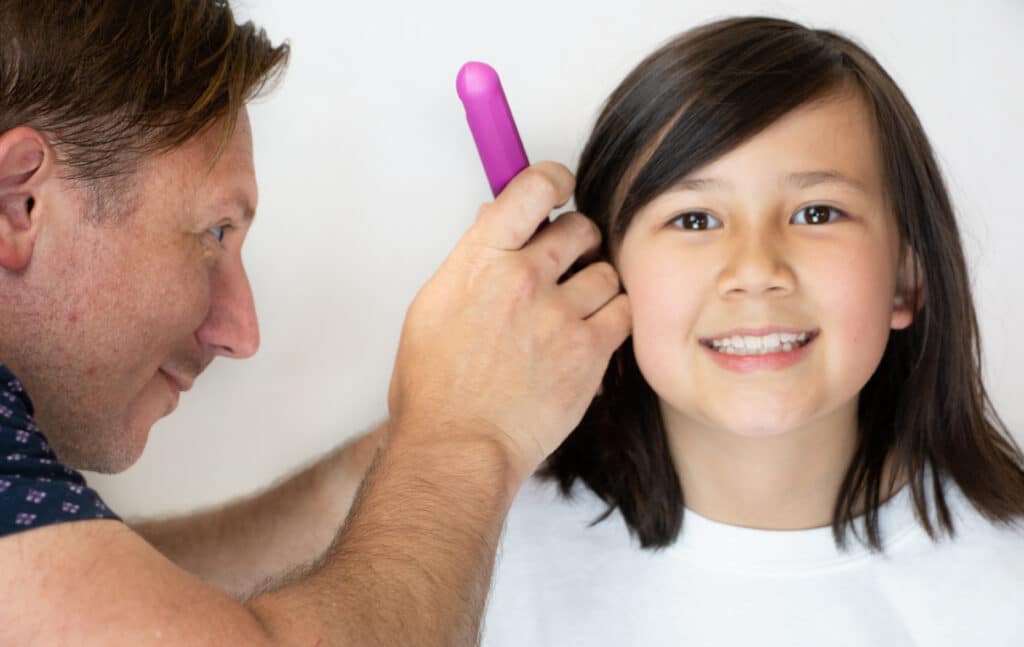 "This is the most common question I get asked by other parents," Principal Audiologist, Heidi Modrovich explains. "Being a mum myself, my biggest rule of thumb is, follow your intuition when it comes to your kids; if you suspect there may be an issue, speak to your GP or book a hearing test directly with us. There is nothing worst than not having the answers when it comes to your own children."
"my biggest rule of thumb is, follow your intuition when it comes to your kids; if you suspect there may be an issue, speak to your GP or book a hearing test directly…"
One of the major contributors to a child's learning is their hearing. Whilst mild hearing loss in children is sometimes hard to pick up, there are some signs you may notice.
It isn't always easy to decipher between whether a child is having trouble hearing or whether it is more about attention. "I know with my own kids that they don't always answer. Sometimes, they just choose not to respond. It is hard, as a parent, to work things out. That is why it is important to have their hearing checked if you have concerns."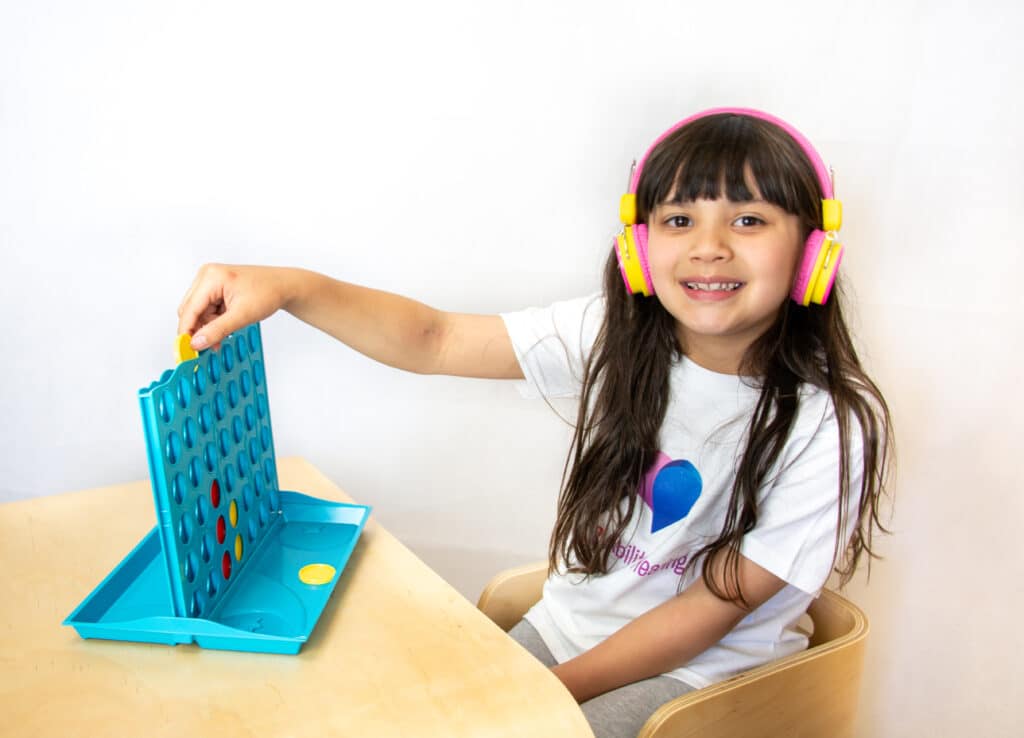 Usually it is in challenging listening situations like noisy classrooms, busy cafes, and playcenters that the loss is noticeable. But kids don't always know how to tell you. Watch out for behaviours that are withdrawn, uninterested, easily distracted, or losing confidence in social situations. Children will longer term hearing difficulties may start to take over conversations as it becomes too much afford to listen.
"If you suspect hearing problems, keeping track of the situations is a great help to the Audiologist," explains Heidi, "many kids can have fluctuating ear infections, and this is also a great way to educate parents to track their child's hearing, and advise them on practical things they can do to help. The signs to look out for when it is time to have another check up."
Ultimately if you have concern, book them in for a hearing test. With the long waiting lists for kids hearing in Tasmania, Ability Hearing and Balance can provide hearing tests for your child privately so that you get answers sooner.
Our clinic also offers Central Auditory Processing testing as well as gentle micro-suction of earwax, perfect for little ears without syringing. And for the little swimmers, the clinic has custom swim plugs to ensure ears stay nice and dry over the summer months in the pool.