Refer your patients to our clinic by downloading our referral form below:
Email [email protected]
Phone 1300 327 776
Fax 03 9492 5262
Postal (for both Glenorchy & Kingston Patients):
Attn: Ability Hearing and Balance, Shop 66 Channel Court Shopping Centre, 29 Channel Hwy KINGSTON TAS 7050
We also provide timely Aged Care Facility visits if required.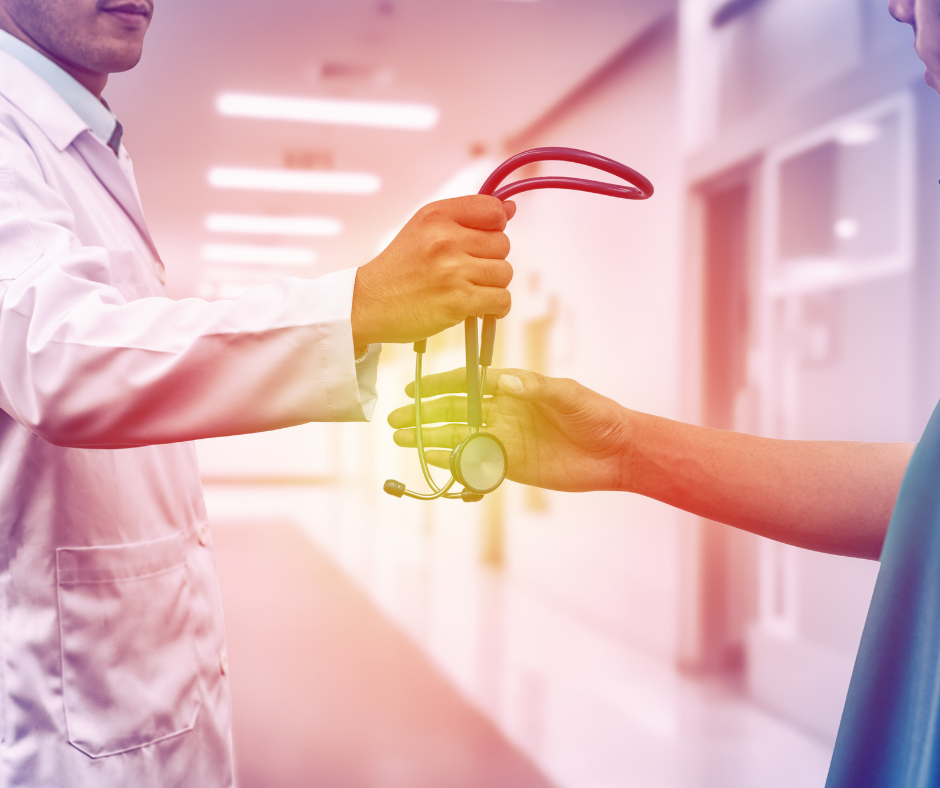 All patients (any age) could benefit from a hearing assessment if they exhibit one or more of the following difficulties:
Hearing difficulties in quiet
Hearing difficulties in noisy, social situations (eg. cafes, restaurants)
Tinnitus
Balance problems
Poor sound tolerance
Difficulty adjusting to hearing aids or hearing loss
Sudden changes in hearing
Difficulties listening, remembering or paying attention in conversations
Family concerns or frustration about hearing and communication
We provide:
Children's hearing tests from 5 years and older
Central Auditory Processing Disorder (CAPD) Testing (5-12 years old)
Earwax micro-suction & curettage
Full vestibular testing (only clinic in Tasmania)
Hearing Aids of all brands & Free government hearing aids
Hypnotherapy for tinnitus patients
TRT for tinnitus patients
Custom Earplugs – Sleep/Snore, Noise, Musicians & Swimming
Workcover Assessments & Insurance Quotes
Police, Diver, Driver, Employment Hearing Tests
DVA Hearing Tests for eligibility assessments
Chronic Disease Management Plans under Medicare
Our Principal Audiologists, Nick and Heidi Modrovich, have 20 years experience, and both hold Masters of Clinical Audiology from The University of Melbourne. Our clinic is heavily involved in intern supervision & training programs with Australian universities. Independent auditing have seen patients consistently rate their satisfaction with the services provided at above 96%. We have the expertise to deal with non-routine hearing aid adjustments and fittings.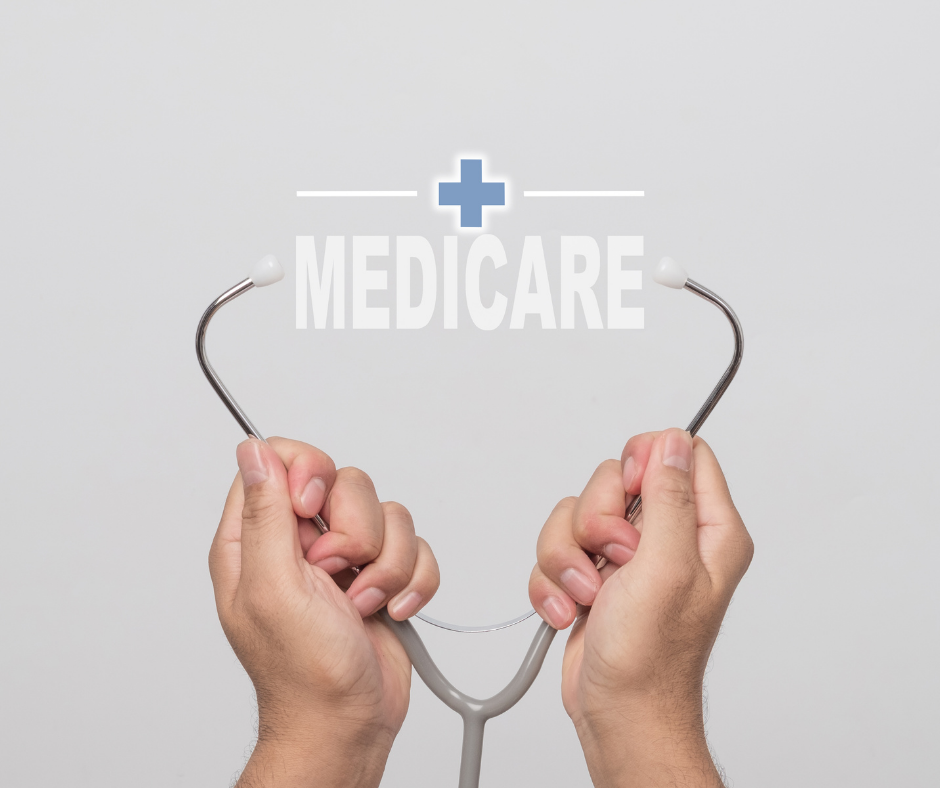 Ability Hearing and Balance are accredited with Medicare to provide Medicare subsidised hearing assessments for clients who have a Chronic Disease Management plan from their GP which allows up to 5 audiological visits per year.
Click here for Chronic Disease Management Plan
Eligible pensioners & DVA clients can access free and subsidised hearing services including full hearing assessments, hearing aids, assistive listening devices under the Commonwealth Hearing Services Program.
Patients can call us on 1300 327 776 to check their eligibility and process their application.
Patients who already have hearing aids and would like a second opinion can contact us directly. They do not need to wait for their annual check up or when they are due for new hearing aids. Our Audiologists have 20 years experience in all brands of hearing aids. We can provide them with a second opinion on options and adjustments to their existing devices.
Earwax micro-suction provides a gentle and effective alternative to ear syringing. For our earwax appointments, our Audiologist removes the wax, and perform a hearing check to ensure complete hearing management.
We offer a substantial discount for concession holders. DVA Gold Card Holders can access the service for free if they are a Tasmanian resident.
If a patient does not have earwax on the day but will perform the necessary tests to assess why they are experiencing a "blocked ear" when canals are clear.

Thank you for considering our clinic for your patients' hearing care. We are Nick and Heidi Modrovich – a local, married couple who are both Audiologists. We moved to Hobart in 2007. We have been in private practice since that time. In 2020, we established Ability Hearing and Balance as an Independent, Tasmanian owned Audiology Clinic in Kingston & Glenorchy.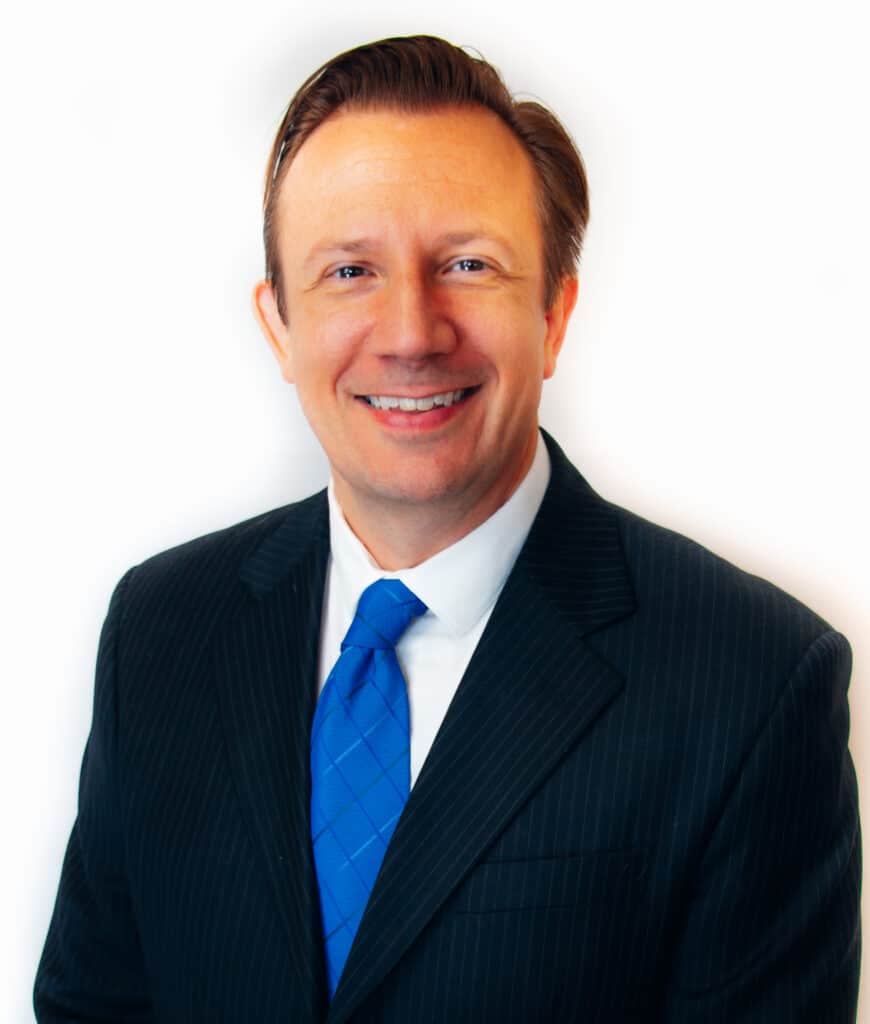 Nick Modrovich – Specialisations
Nick has been instrumental in addressing the shortage of hearing care specialists in Tasmania for almost 15 years. He is an experienced clinical trainer and works closely with audiology university programs to provide practical internships for new graduates.
Nick is an expert in tinnitus & hyperacusis management. He also has a keen interest in vestibular assessment. Our clinic is the only Tasmanian clinic where your patients can be tested for the full suite of vestibular tests including vHIT, VEMP & VNG
Heidi Modrovich – Specialisations
Heidi is an expert in complex hearing aid fittings. Heidi worked for many years as a Product Specialist for VIC, WA & TAS for Oticon Australia. She has a special interest in hearing aid counselling from a psychotherapy viewpoint. Heidi is also a qualified Hypnotherapist and Psychotherapist specialising in NLP Programming.
Heidi was awarded the W.O. McCarthy Medal from the University of Tasmania as the highest achieving MBA student in 2015. Knowing that consumer confidence in the hearing aid industry has dropped over recent years, Heidi is passionate about providing trustworthy, quality clinical care for her patients, especially when it comes to hearing aids.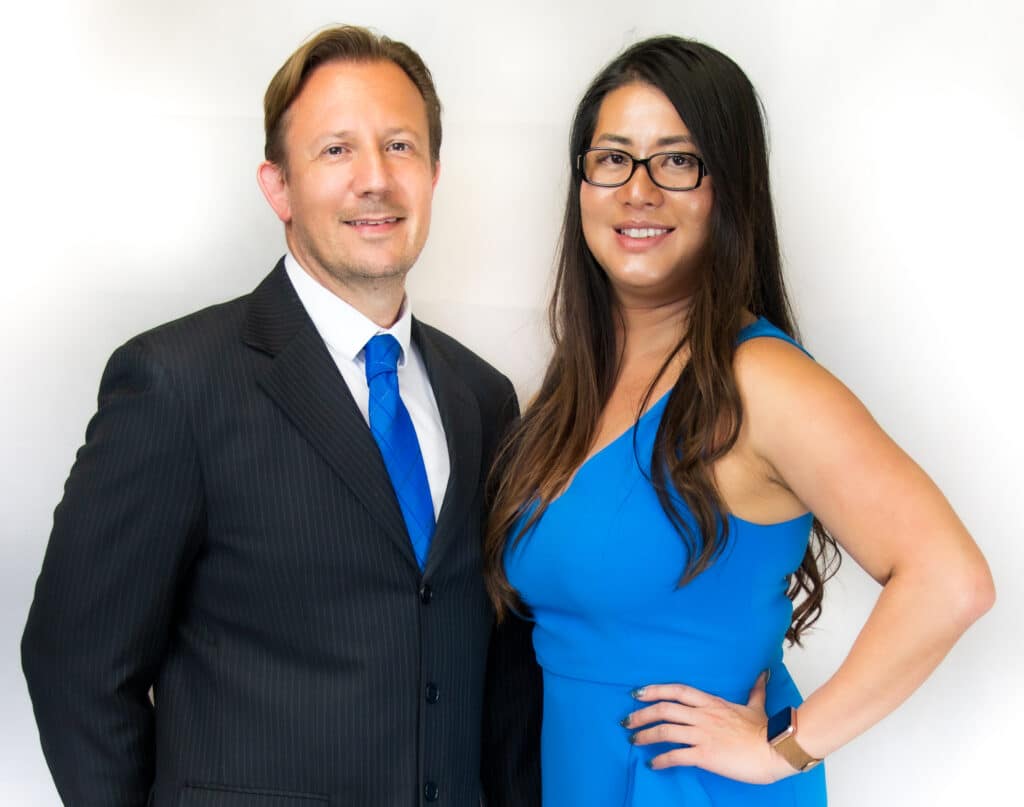 Our difference
Ability Hearing and Balance is a small local business built on trust and reputation. Our clinic largely survives on client referrals. We believe in doing the right thing by people. Over the years, we have seen an increased in mistrust in hearing professionals. In 2017, the ACCC placed the hearing aid sector on notice. Patients often worry they would be pressured into hearing aids after visiting other companies.
People just want to know that what they are getting is going to do the job, and that they are not spending thousands on something they don't need. Our clinic works hard to ensure good hearing outcomes for all our patients regardless of how much they spend. We set realistic expectations and do not pretend that hearing devices are a cure for hearing loss. We offer a 30 day no questions asked satisfaction guarantee on all our hearing aids.
In creating Ability Hearing and Balance, we want to show our patients that there are still places you can go to for hearing advice where you feel safe and nurtured. Thank you for supporting our small business over the large, corporate chains.
If you have more questions about what we can do for your patient's hearing, please contact us via the Enquiry Form or call us on 1300 327 776.
To order more brochures for your surgery, please contact us via the Enquiry Form.