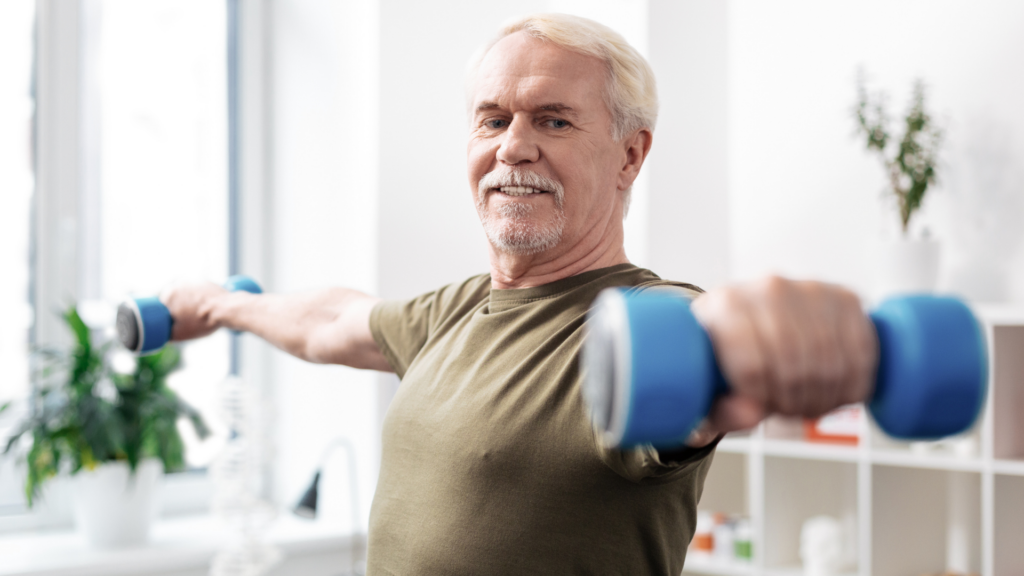 Audiologist of 20 years, Mr Nick Modrovich is no stranger to Hearing Aid myths. "Clients would say I am worried Hearing Aids would make me look old," explains Nick Modrovich from Ability Hearing, "The irony is that people notice you not hearing them more than actually wearing hearing aids."
"The irony is that people notice you not hearing them more than actually wearing hearing aids."
Positive Ageing are things we can do to maintain a positive attitude as we get older. From a hearing standpoint, we can do a lot to avoid social isolation brought on by gradual hearing loss. Having your hearing checked once you turn 65 is a good start. Checking for earwax for suction by the Audiologist regularly is also a good idea.
A recent Johns Hopkins study found that hearing loss increases the risk of dementia significantly. Dr Frank Lin who headed the study found hearing loss contributed to a faster rate of atrophy or cell death in our brains. Correcting hearing loss can help us stay engaged in social involvement with our family, peers and community and delay cognitive decline.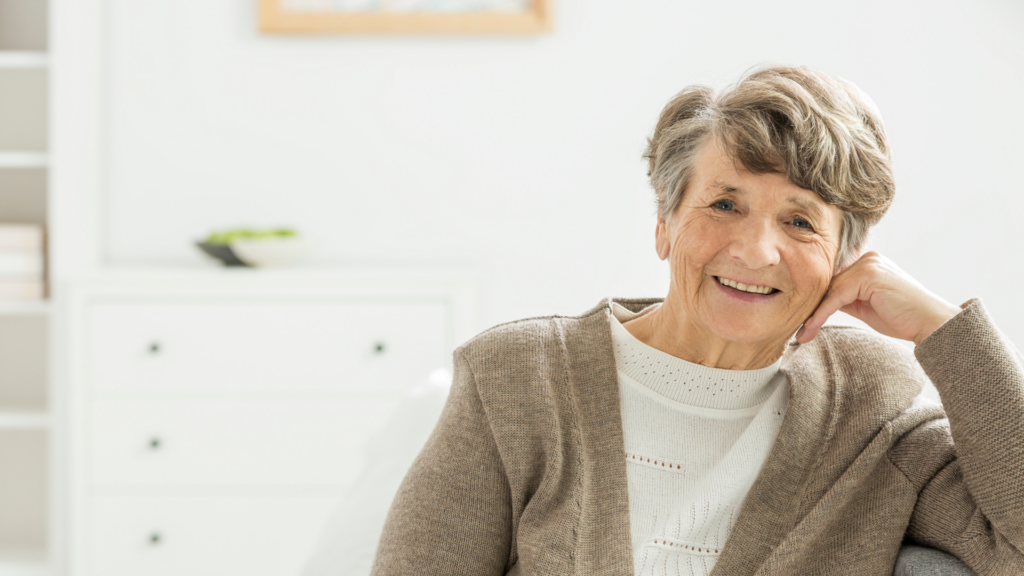 New Healthable Hearing Aids use artificial intelligence to deliver clear sounds, and other smart health and wellness benefits. The device tracks step and activity levels motivating you to keep moving as you age. It also measures social engagement to reduce mental decline.
The ear, as it turns out, is the body's sweetspot for reliable health monitoring. The Healthable technology is so sensitive, it can detect falls and send alerts, giving you and your loved ones peace of mind while you maintain your independence.
To experience the latest Healthable Hearing Aids, contact us to organise your obligation free 14 day take home trial for free or call 1300 327 776.